Putting Digital CX at the Heart of Your Hotel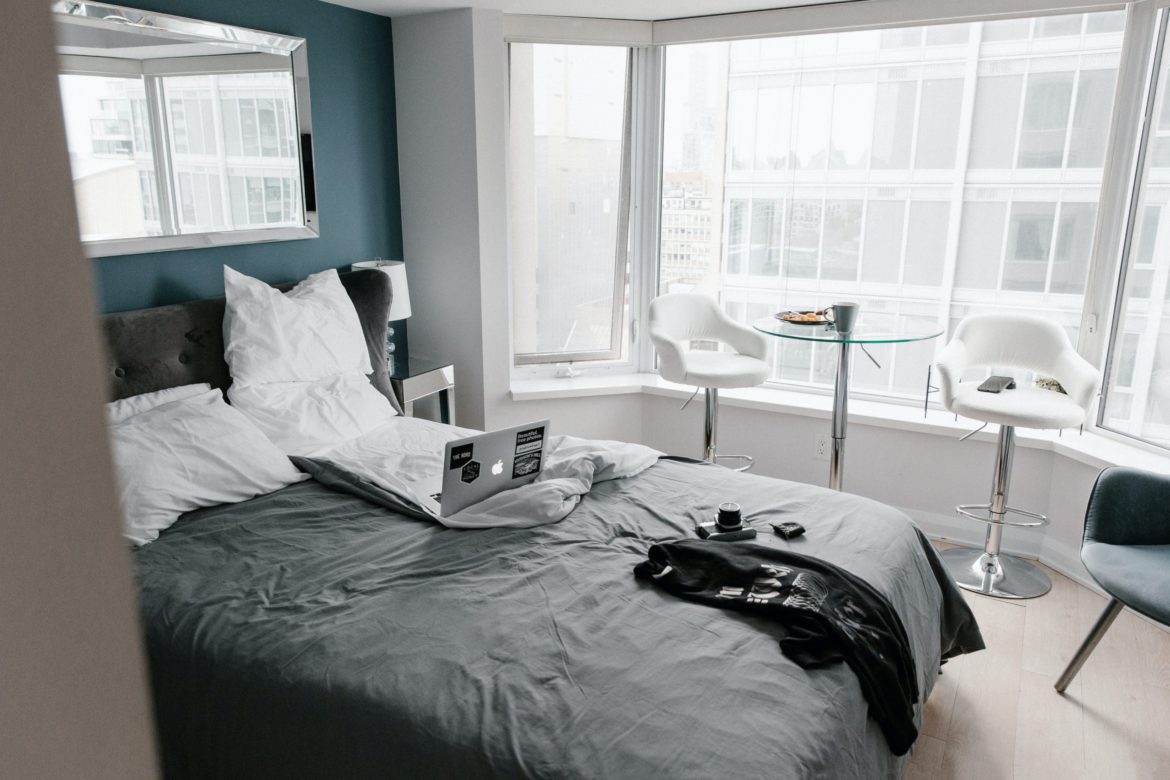 Do you believe your hotel offers a digital customer experience? More importantly, do your guests? In today's Digital Experience Economy, customers not only want technology that makes their lives easier but creates meaningful experiences that build relationships and loyalty. Let's also not forget the purchasing power of millennials and Gen Z, who are spending more on travel than any other generation. At the same time, digital CX creates disruptive innovation for hotels. It attracts new customers and opens the door to creative new revenue streams (BOUNTE's customers have the receipts to prove it).
Millions of people are packing their bags this very moment. How can hotels start planning around digital CX in an authentic, purposeful way? We've got all the answers!
What does digital CX mean?
We're sure you picked up on the term "Digital Experience Economy" and might be scratching your head.  This is a relatively new term coined by Gartner that represents an economy in which digital experiences create economic value. This means things that were once a good or commodity have now become an experience, and the quality of that experience is the main competitive differentiator between the goods and services different companies offer.
In this way, a cup of coffee is no longer a cup of coffee. It's the quality of the coffee shop Wi-fi, the ease with which you can use the company's mobile app to place orders, and the personalization of their loyalty program. Several factors cumulatively make up the digital customer experience. Even the world's best cup of coffee (Elf, anyone?) won't keep a customer coming back if their digital customer experience is always frustrating or subpar.
Why does digital CX matter?
Everything is changing as the world grows more interconnected and more data is generated. We can order food on our phone and track it as it's being transported, down to the name of the person delivering it and where their car is on the road. We can order groceries online and talk to our shopper in real-time as they browse the store.
These are exciting digital experiences most customers never knew they wanted or needed. They are frictionless, effortless, secure, and deliver immediate, tangible value (value that research shows customers are willing to pay more for). In a world of underwhelming service experiences, customers can't get enough of these kinds of experiences that surprise and delight them. It keeps them coming back while helping companies establish creative new streams of revenue and improve operational efficiencies with digital technologies like automation and AI. It's a win-win.
What does digital CX look like in hospitality?
Hotels need to enter the next stage of digital adoption, but that doesn't mean catapulting into the stratosphere of smart rooms and robotic concierges. Digital CX is less about how much technology you're implementing and more about how you're using it to address pain points and create touchpoints for understanding your customers. The goal is to create a more consistent, frictionless, and personalized end-to-end experience. Here are some ideas to get your wheels turning…
Digital, QR code-based tipping: Platforms like youtip and eTip allow guests to tip hotel employees quickly and securely by hovering their phone's camera over a QR code placed anywhere on hotel property (concierge desk, nightstand, restaurant tables, next to valet stands) without needing to download a mobile app. Guests can tip employees like they would their Uber driver or Instacart shopper, and the data generated by these platforms provide insights that help management make key improvements to the guest experience. For example, you can see in real-time when a guest leaves a poor service rating so you can catch them before they leave and make things right. You'll also be able to better train on the backend.
Optimizing lost and found and parcel tracking: Are we shamelessly plugging BOUNTE? Maybe, but it's because it delivers incredible value in line with digital CX. Our AI-enabled mobile app and cloud platform empowers staff to log, manage, and return items quickly to guests. Image recognition, matching, and shipping technologies ensure guests are reunited with lost items in real-time to greatly reduce anxiety (if you've ever lost your wallet or phone, you know how stressful this can be). BOUNTE's APIs plug right into existing hotel technologies such as SMS messaging and voice attendants to provide a seamless and frictionless experience for guests to report lost items. This is exactly what modern travelers want and love! Though the guest may not directly interact with our software, they certainly will benefit from the enhanced digital experience.
When you can instantly tip using your phone versus being caught without cash. When you're able to recover your wallet on the first call and have it shipped out that same day. These are the kinds of high-tech, low-touch digital customer experiences that create meaningful, "keep 'em coming back" value. They also generate key data that help owners and managers better understand what's going on within their hotel to continually improve.
Most travelers (who research shows spend weeks researching and planning their trip) want to spend their money with a hotel that gets the digital imperative and uses different technologies to create convenient, custom experiences. It's not enough to just offer a clean room and free breakfast. There are easy ways to adopt digital CX that both you and your guests will start immediately benefiting from.
See BOUNTE in action, or continue the conversation with one of our digital CX experts.